Our partners
Voigt Industrie Service (VIS) and Lamprecht Pharma Logistics (LPL) have worked out a concept of cooperation with the aim to combine both core competences.
In concrete terms, this means that VIS has an internationally operating partner with LPL for the global transportation of pharmaceutical products and their imports and exports in the pharmaceutical sector, and LPL has a national and Europe-wide partner with VIS for the prewholesale business.
We will thus be able to offer a "power package" of services in the future.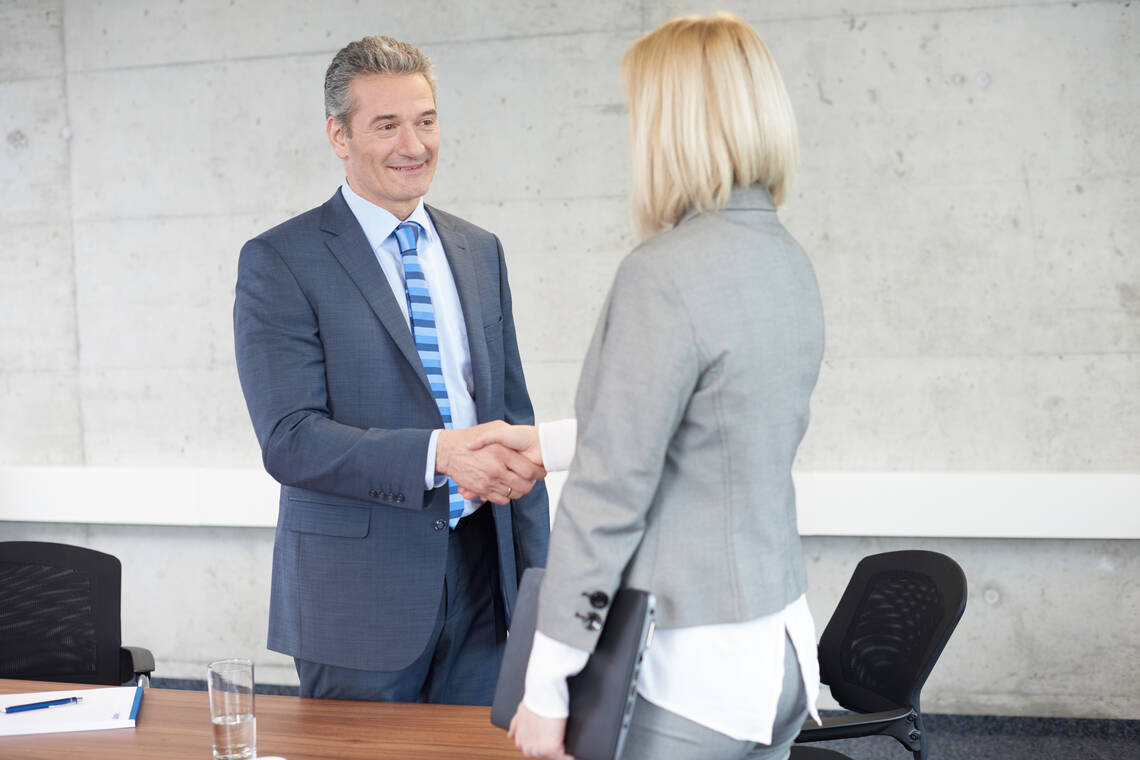 Arvato Healthcare and Voigt Industrie Service AG – a partnership that knows no bounds. Arvato Healthcare is an expert in the management of complex outsourcing processes and provides, among other services, European logistics solutions for the pharmaceutical industry. Voigt Industrie Service AG is Arvato's dependable parter in Switzerland. This collaboration benefits everyone involved: clients, Arvato and Voigt.