Our vision as a healthcare provider
We seek to make a lasting contribution to the supply of drugs in Switzerland through our high-quality, safe products and services across the pharmaceutical supply chain. We take this responsibility as a healthcare provider very seriously, which is why part of our approach involves creating new, innovative solutions adapted to changing market developments and customer requirements. These measures enable us to make a key contribution to the security of supply both now and in the future.
The Voigt Group's approach is based on full independence – the only way to ensure that aims and values carry on to future generations of employees and are integrated into the Group's corporate culture.
Embodying and demonstrating values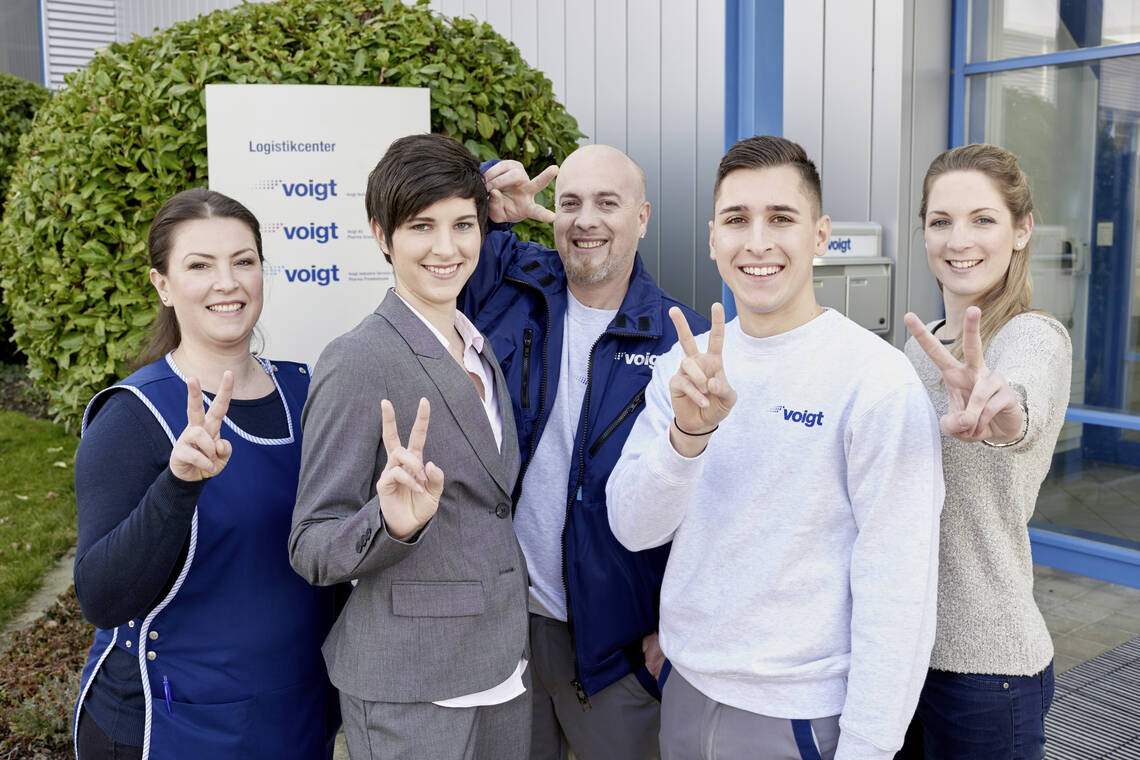 As a family company, values are extremely important to us. With this in mind, we want to leave a lasting impression on the next generation and establish long-term partnerships. Our day-to-day conduct reflects the following values:
Focus
Sustainability
Persistence
Reliability
Pragmatism
Efficiency